Religion and Science
Diploma in Religion and Science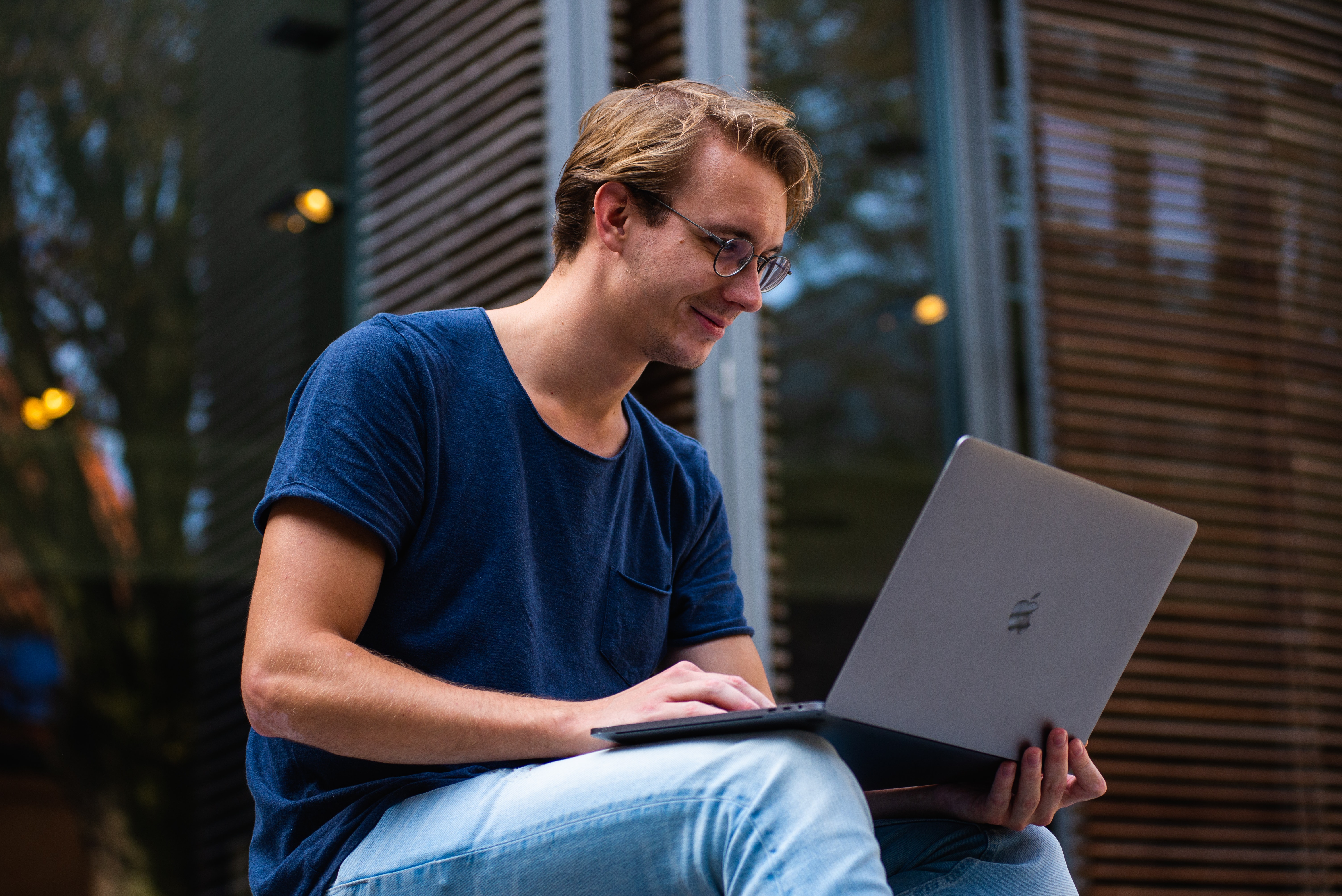 Course Overview
Certificate Course in Science and Religion of 6 months' duration is offered by the Institute. The Certificate is issued by the Global Ministries University, California. This is an online programme with biweekly (Once in two weeks) lectures.
Introduction to Philosophy
Introduction to Apologetics
History of Science-Religion Interaction
Life Sciences and Theology
Brain Sciences – Philosophical and Theological Issues
Artificial Intelligence – Ethical and philosophical Questions
Responses to Scientific Atheism
Theology of the Other Religions

Exploring Boundary Questions, Foundational Issues, Mystery Dimensions
---
Invitation to Collaborate in a Collective Search for Truth....